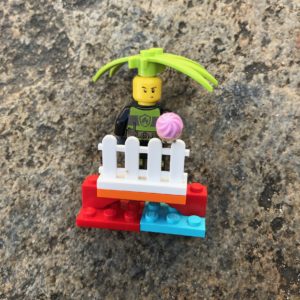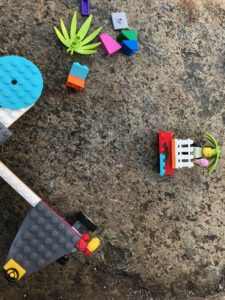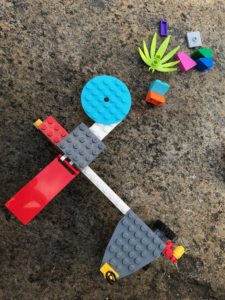 Lego building blocks
Airy UNES-CO castle
A bear in a moat
We are sitting at a base of a Baroque plague column and assembling the lego building blocks with Emička (5). In our "normal" life, I would probably have not brought LEGO blocks to a square, but in Česky Krumlov's "normal" life, everything is possible. And easy too. We are enjoying it and ourselves.
The founder of LEGO company had a motto: "only the best is the best", or – in another version – "the best is never too good". Steve Jobs would agree, I think.
Then, we go to Široká St. /Broad St./ to buy an ice-cream.
I cannot imagine we might be dead one day. We are certainly alive today. Such a blessing.
/Eva Bartoňová Veselá/